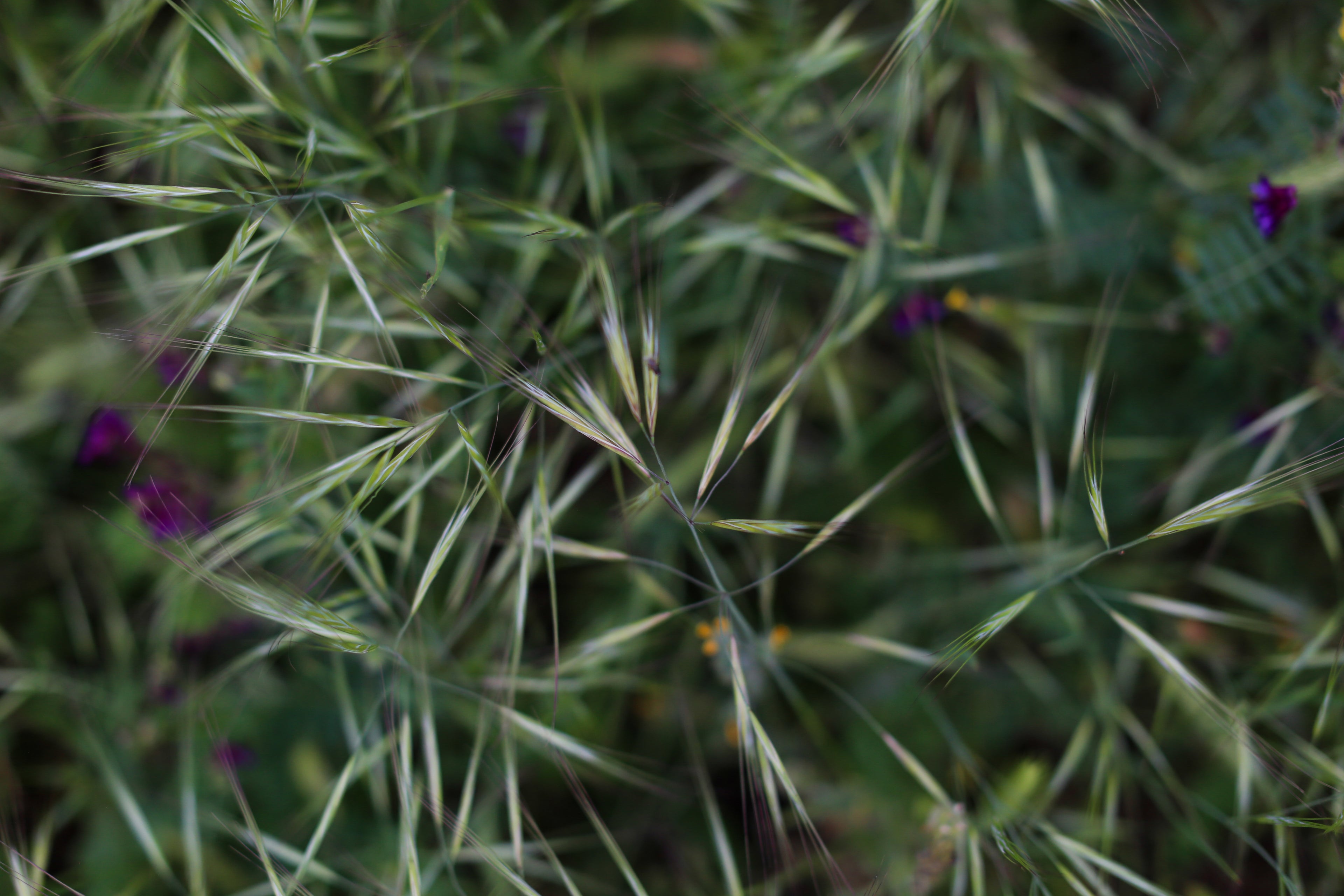 So Grateful to have found you Primal Pastures!
I got my first diagnosis in 2016. Hashimoto's Thyroiditis, with a side of Adrenal Fatigue and Severe Anemia.
I thought all I was dealing with was a leaky gut, and that it would be a fairly easy fix.
Nope.
I knew that taking the traditional route of medications and conventional medicine was not for me. I started looking into healthier more holistic options.
In my research, I found that changing my diet could play an instrumental role in healing my conditions. The more I learned about our food industry, the more I was struck by the unhealthy practices that exist in American food.
I was especially upset by the absolutely disgusting and inhumane production of meat. I grew up in a rural area of southern California and during my life we often raised our own chickens and beef, and had friends that did the same, along with raising hogs. So when I saw how the majority of the meat in this country is produced I was both heartbroken and sickened.
I started looking for alternatives. I knew that there had to be someone more responsible out there. That's when I discovered Primal Pastures. And they were right here in my own backyard!
I ordered some chicken and some steaks. I have to say that I was more than pleasantly surprised. It tasted just like the meat that I had grown up on. I started ordering whole chickens and roasting them. I would freeze the meat for convenience, and then make bone broth with the skins and bones.
Best bone broth I have ever had, and it contributed greatly in healing my leaky gut. So thick and golden and yummy. Along with cutting out gluten, soy, sugar, alcohol, and preservatives, this was making a huge difference in my health.
My brain fog became less significant, my body aches were diminishing, and some of my energy returned. That same bone broth was responsible for getting me through my first round of Covid. Yeah, the 2020 version.
I thought I was going to expire right there in my bed. I'm pretty sure that it was the broth that made the most significant change in my condition.
My family, although they didn't have any autoimmune conditions, were also impressed and loved the change in the quality of all the different meats.
We eventually decided to take the farm tour, and invited friends to join us. I couldn't believe how clean and regenerative their farming practices were! Farmer Paul led the tour, and explained in great detail their processes of how they rotated the animals in the fields. Taking questions and being completely transparent.
We took the tour a few times, just to take others with us so that they could see the difference in what responsible, regenerative farming actually looks like. Not only good for us, but good for the planet.
So Grateful to have found you Primal Pastures!
- Jeannie K.